StrangeLove Letters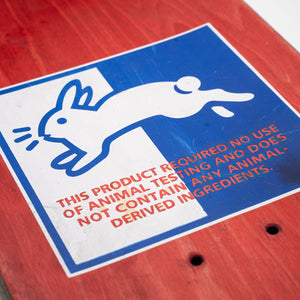 It's no secret that we have an upcoming board with a rabbit on it. Unless, of course, you did not purchase our latest sticker pack, in which case you may...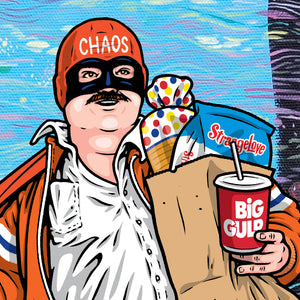 Toward the tail end of my grandfather's long life, we were all sitting around a table at Applebee's one Sunday noon for lunch when out of left field he started...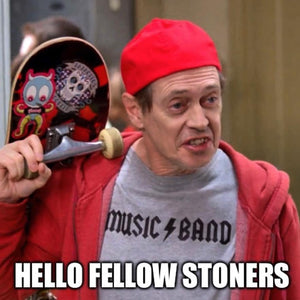 Look, I ain't gonna front. I haven't a clue about anything that's going on here this month and I'm not even about to pretend I do. I know, sounds weird coming from...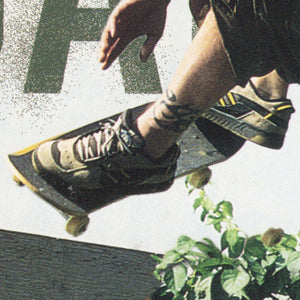 I once met a guy who'd worked with David Lynch as a location scout on Mulholland Drive (2001). Naturally, I had questions. Who wouldn't? I mean, I don't know about you—well,...