StrangeLove Letters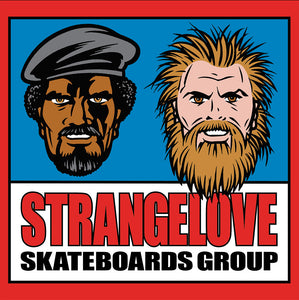 Every so often in life a "perfect storm" will blow up out of nowhere. For us, that was the other week, which just so happened to coincide with an unexpectedly "accelerated" release...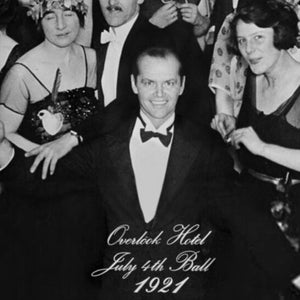 Boy oh boy, have we got something fun for you. Well, not something, rather someone: Bobby Puleo. That's right, he's our extra special guest poster for today, because he's the only one...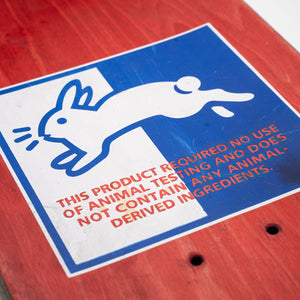 It's no secret that we have an upcoming board with a rabbit on it. Unless, of course, you did not purchase our latest sticker pack, in which case you may...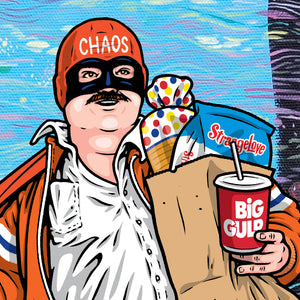 Toward the tail end of my grandfather's long life, we were all sitting around a table at Applebee's one Sunday noon for lunch when out of left field he started...